Endless Truck
Endless truck car games - Free online racing games a lot of people like it and are appreciated by the players
Endless truck car games is one of the most loved and appreciated games from players around the world.
Endless Truck – E

ndless truck car games
If you are in your spare time and want to find something to relax, you've come to the right place with Endless Truck games. Just wait, just click the 'Play now' button to enjoy the game, then you will have a great time with the best experience. When you join this game you have a mission to help the truck move as far as possible and collect money to buy and upgrade your truck. In order to get good results in this game, players need to have good reaction skills to overcome the challenges of the game. Endless truck car game with full color interface and realistic sound, Endless Truck game will surely give players the feeling of relaxation and best experience. This is an exciting classic game and worth a try, you will not be disappointed as you will definitely love this game. In addition, this game is a free game suitable for kids! Good luck and happy!
Game features Endless truck game:
– Free endless truck car game to play.
– Nice graphic design with realistic backgrounds.
– Smooth animation.
– Lively sound.
– Compatible with all devices: iPhone, iPad, Android, Window phone and desktop browsers.
How to play game Endless Truck:
– On the computer, use the mouse to play.
– On the mobile, touch the screen to play.
– Use the arrow keys to move the truck.
– Use the space to help it jump over obstacles.
– Go on an endless truck ride and collect money to upgrade your truck.
Some screenshots from the game: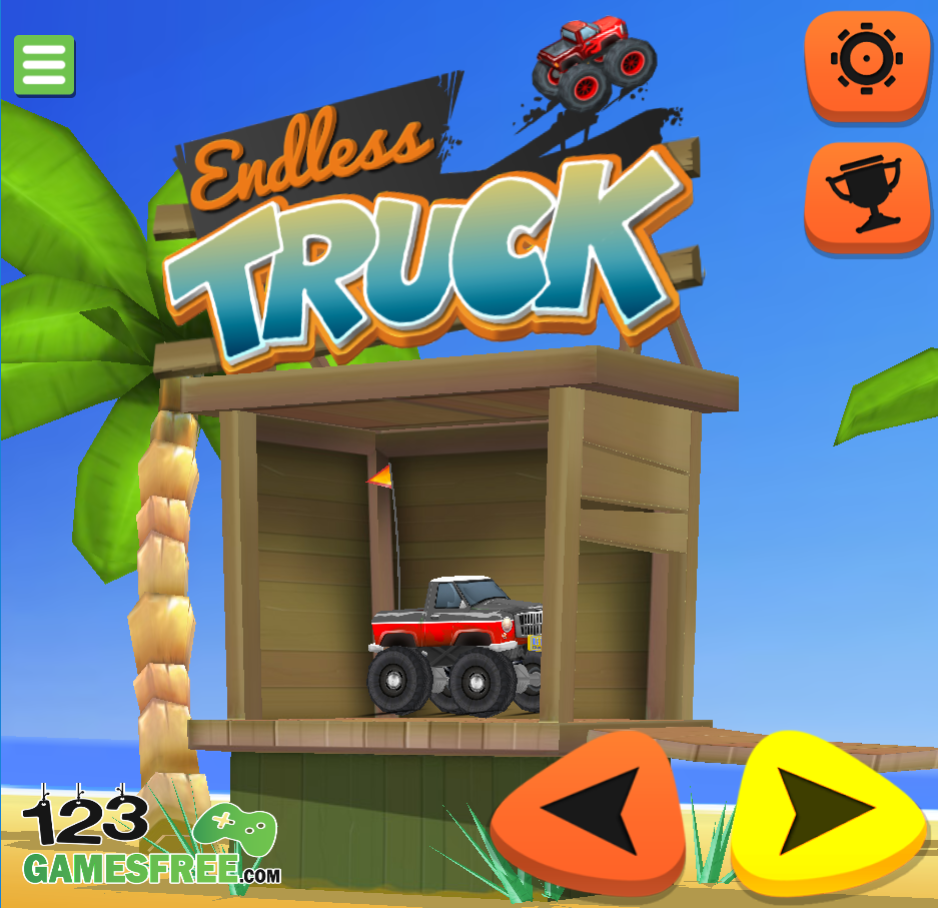 When joining Endless truck car games you need to click the 'play now' button to start the game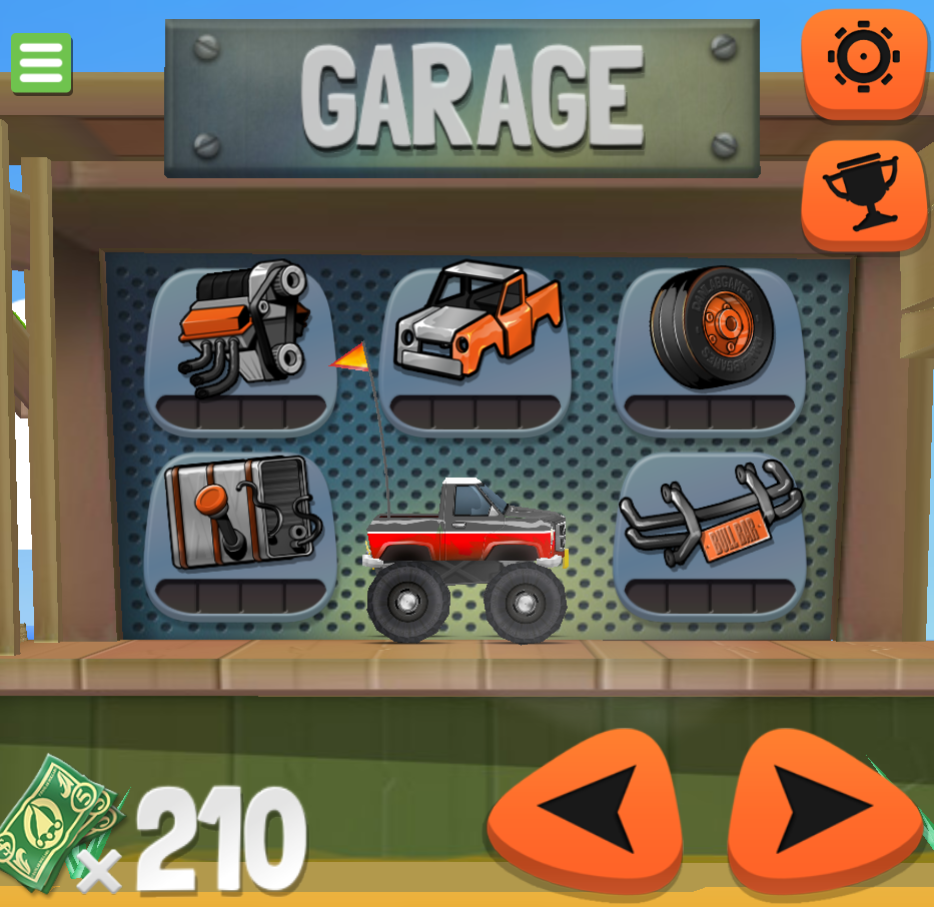 Collect coins to upgrade your car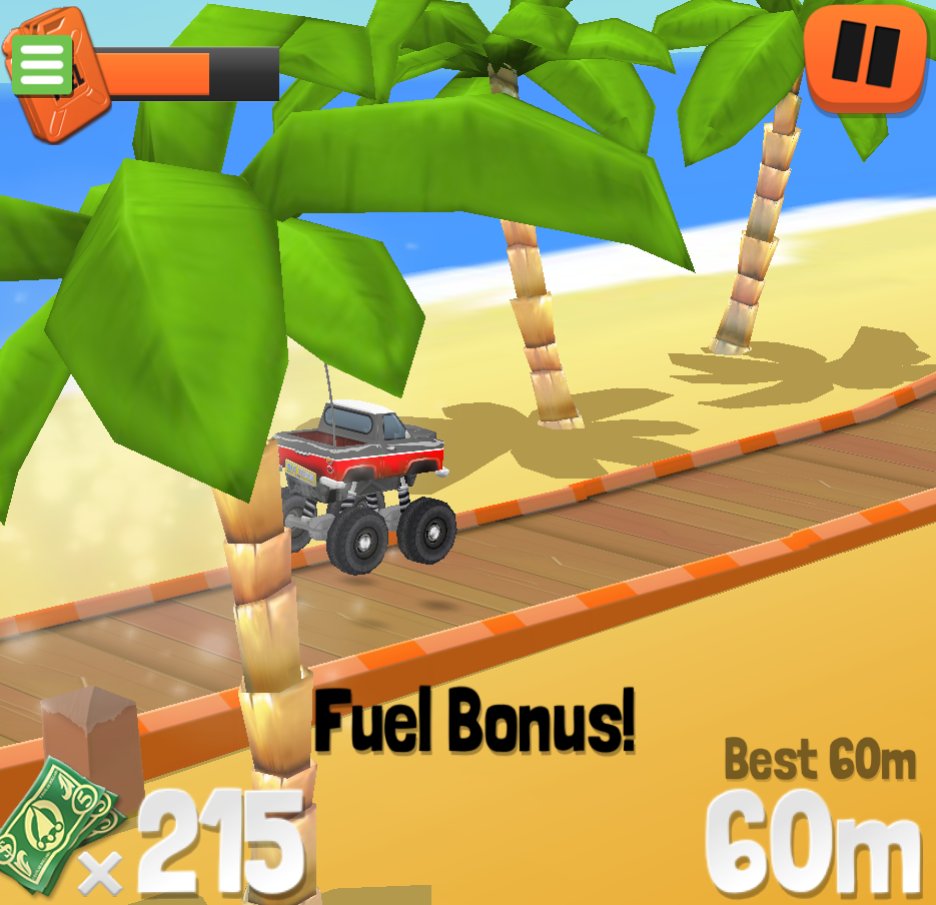 Use the space to help it jump over obstacles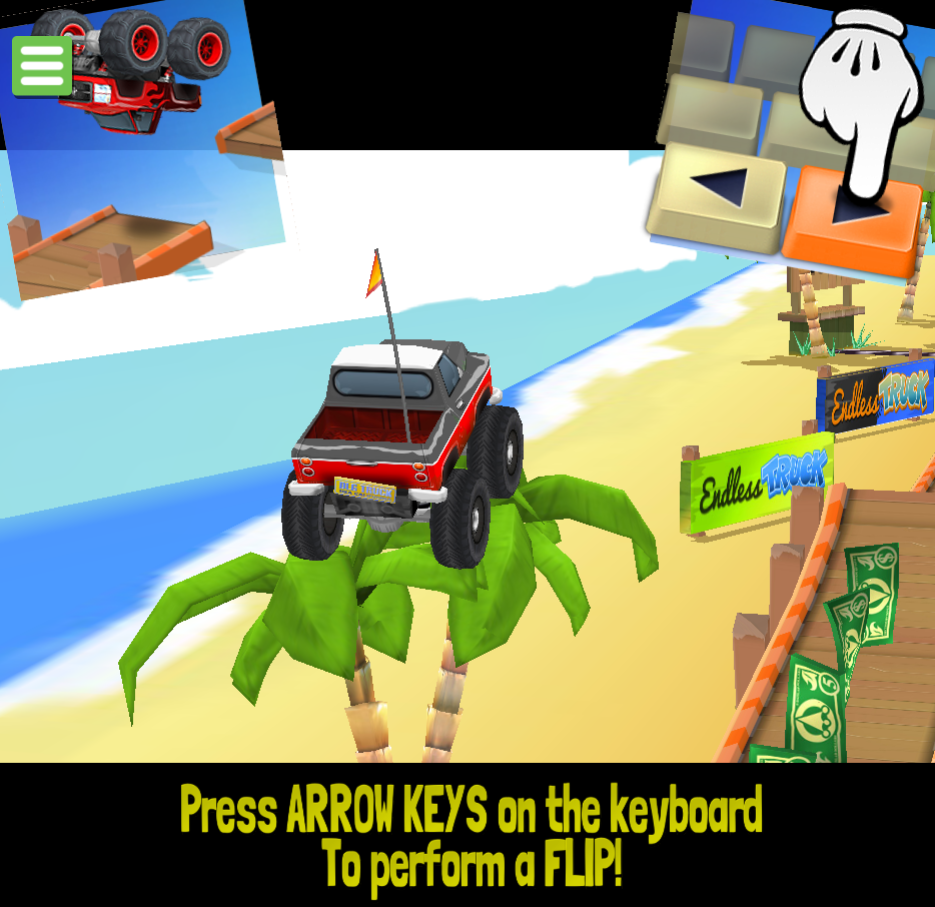 Use the arrow keys to move the truck
Keep following to check out more games: endless truck games, car racing games, free sport games, racing games for kids, endless truck car games, truck games, truck car games. Just play and enjoy.
Play more games: