Hero rush
SuperHero games online - Free online racing games many people are fond of and appreciated by long time players
Superhero games online is an entertaining game that has the potential to kill your free time and release stress.
Hero rush – Superhero games online
Welcome to a classic racing game on 123bikegames.com – Game hero rush. This game gives you plenty of entertainment, the chance to kill free time and release stress. In particular, this game has many difficulties so it is not easy to achieve high scores in the first try and players have the opportunity to overcome the achievement every day. Superhero games online with high quality graphics and realistic sound, hero rush game will definitely give players the feeling of relaxation and best experience. It's not hard game to learn how to play but it's very difficult to conquer all levels. Wait and try it and show us your driving skills right now! Good luck and happy!
Game features game Hero rush:
– Free superhero games online to play.
– Splendid graphic, smooth animation and lively sound.
– Beautiful colorful interface.
– Have leaderboards to record your achievement.
– Suitable for players of all ages.
– Compatible with all devices: iPhone, iPad, Samsung, Window phone, Android devices and all desktop browsers.
How to play game Hero rush:
– On the mobile, touch the screen to play.
– On the computer, press arrow keys to control the car.
– Drive the stickman's vehicle through highway traffic.
– Jump over obstacles.
– Change lanes to avoid crashing other cars.
Some screenshots from the game: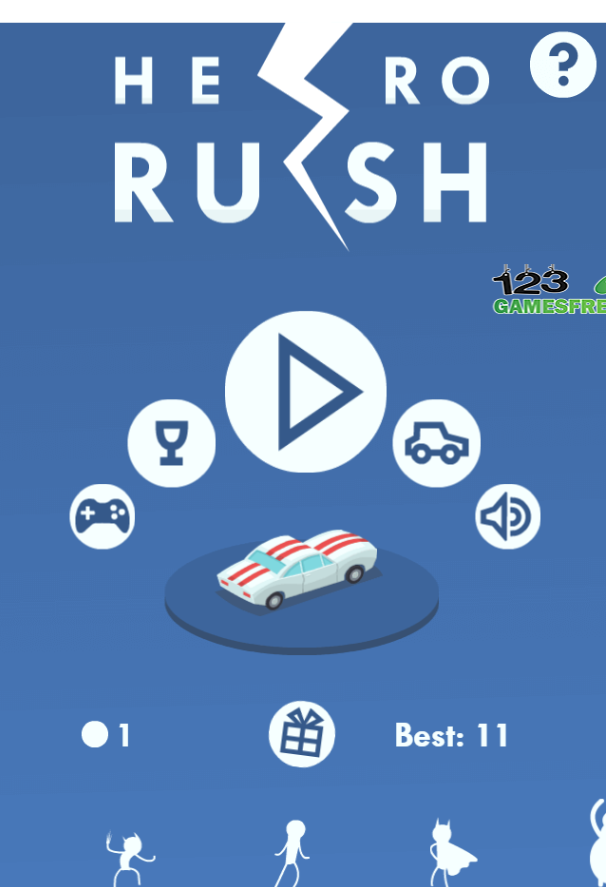 Superhero games online is a popular classic racing game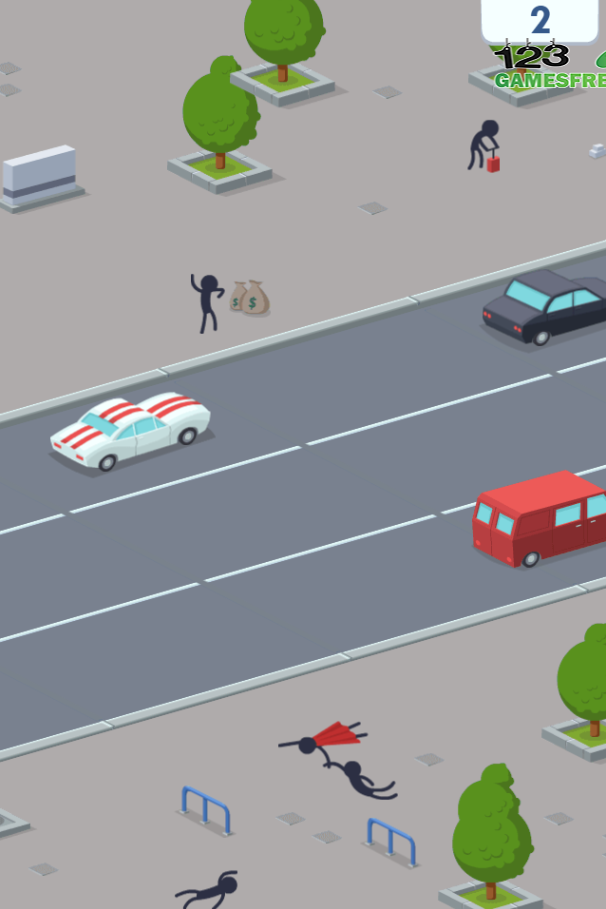 Your task is to take your car away from the obstacles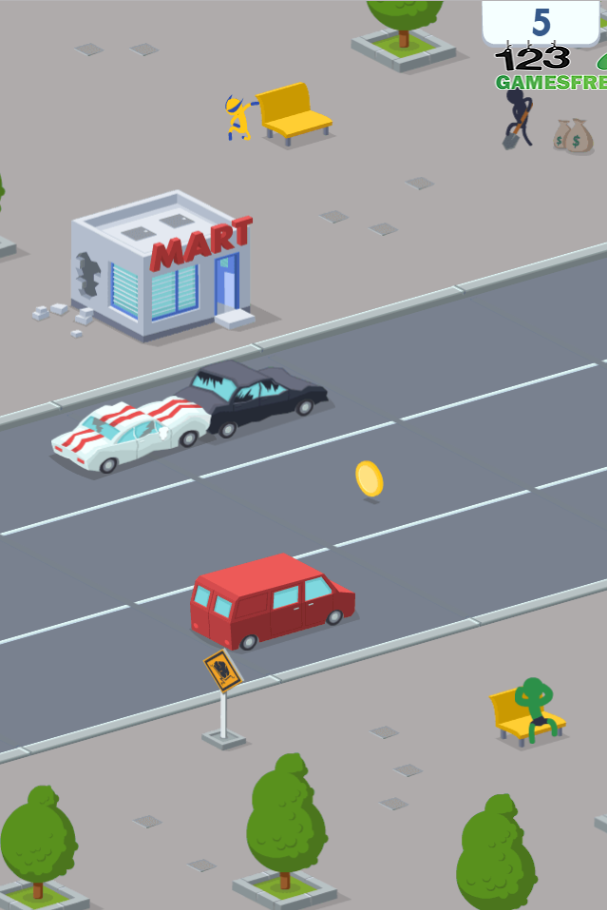 When you hit something the game will end immediately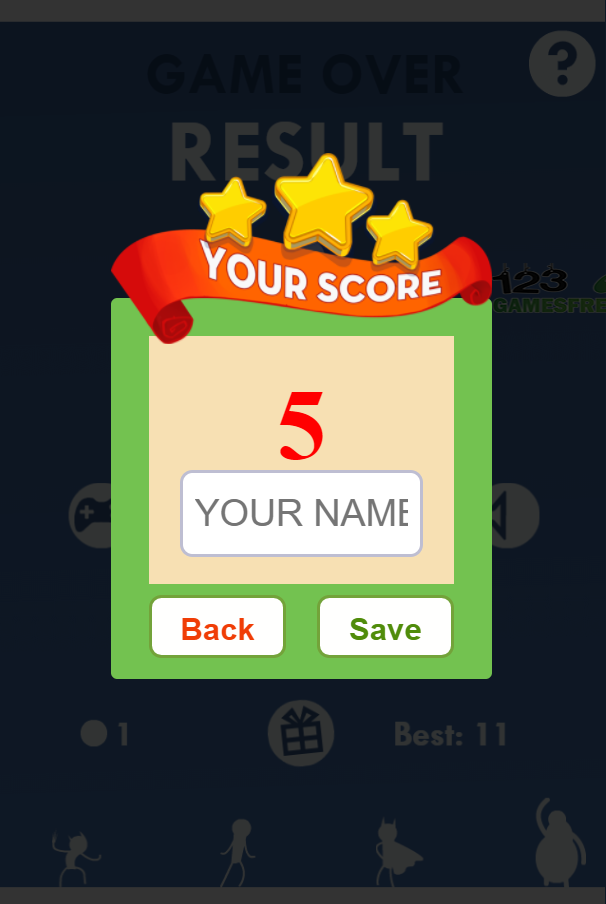 You need fast response skills to achieve high performance in the game
Keep following to check out more games: free racing car games, truck games for kids, games for boys, sport games to play, superhero games online, free superhero games. Just play and enjoy.
Play more games: