Rival Rush
Rival Rush is one of the most addictive racing games on 123bikegames.com we want to recommend to all of you.  Racing game is a title which has received much love from players for a long time.
Free online racing games is a classic re-racing game that gets a lot of love from players in the long run. It also helps you to kill time efficiently.
Rival Rush – Free online racing games
You are bored in your free time and want to find something to relax. Rival Rush is an adventure racing game that 123bikegames.com we would like to introduce to you. Free online racing games is a title that has been a lot of love from long time players. At the start of this game, your task is to drive the car to dodge other cars to become street kings. If you use up all three networks, the game will end immediately. These car racing games are easy to learn how to play but it is difficult to achieve high scores. With excellent graphics quality and realistic sound, Car racing games games will definitely give you the best experience. This game is also developed for free for kids. Good luck and happy!
Game features Rival rush:
– Free online racing game to play.
– Beautiful interface and smooth animation.
– Many challenges are given for players to overcome.
– High-paced game to play.
– The game is simple to play but hard to master.
– The game is developed for free to play.
– Compatible with all devices and browsers without any bugs.
How to play game Rival Rush:
– On the mobile, touch the screen to play.
– On the computer, press arrow keys to control the car.
– Dodge the car, avoid crashing other cars and become the king of the road.
– You are supported with three lives, if it exceeds, the game will be over immediately.
Some screenshots from the game: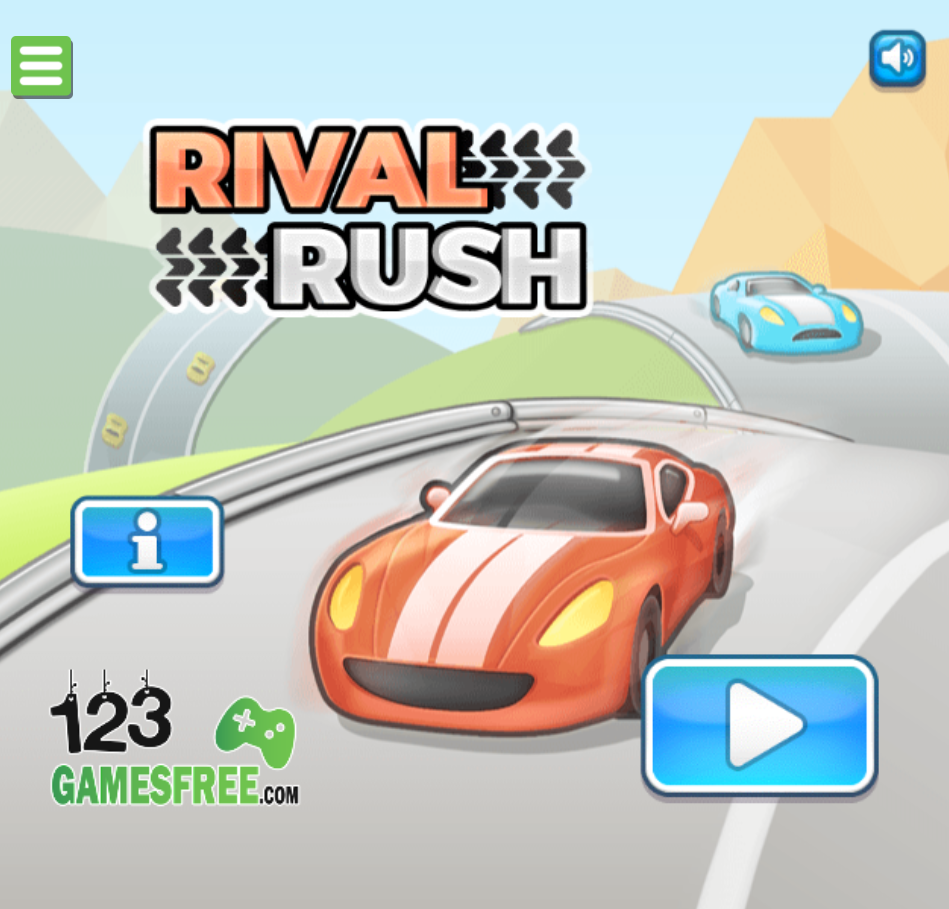 When you start playing the game you have to hit "play now"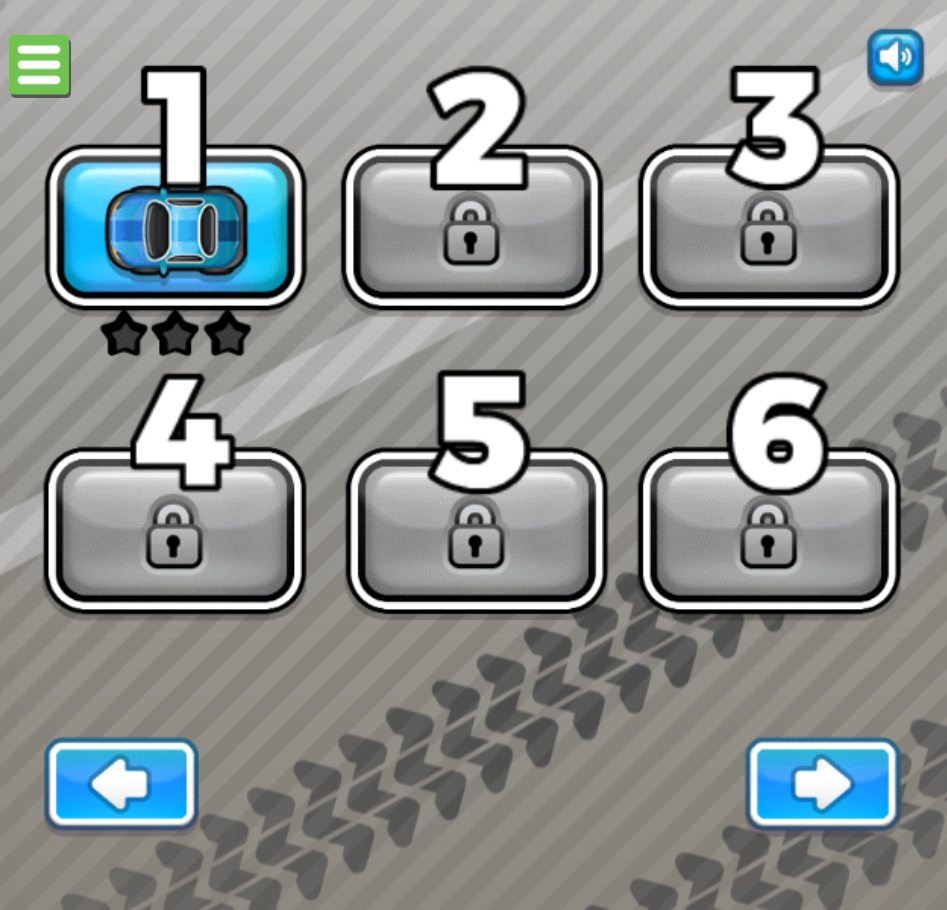 The game has many challenges to choose from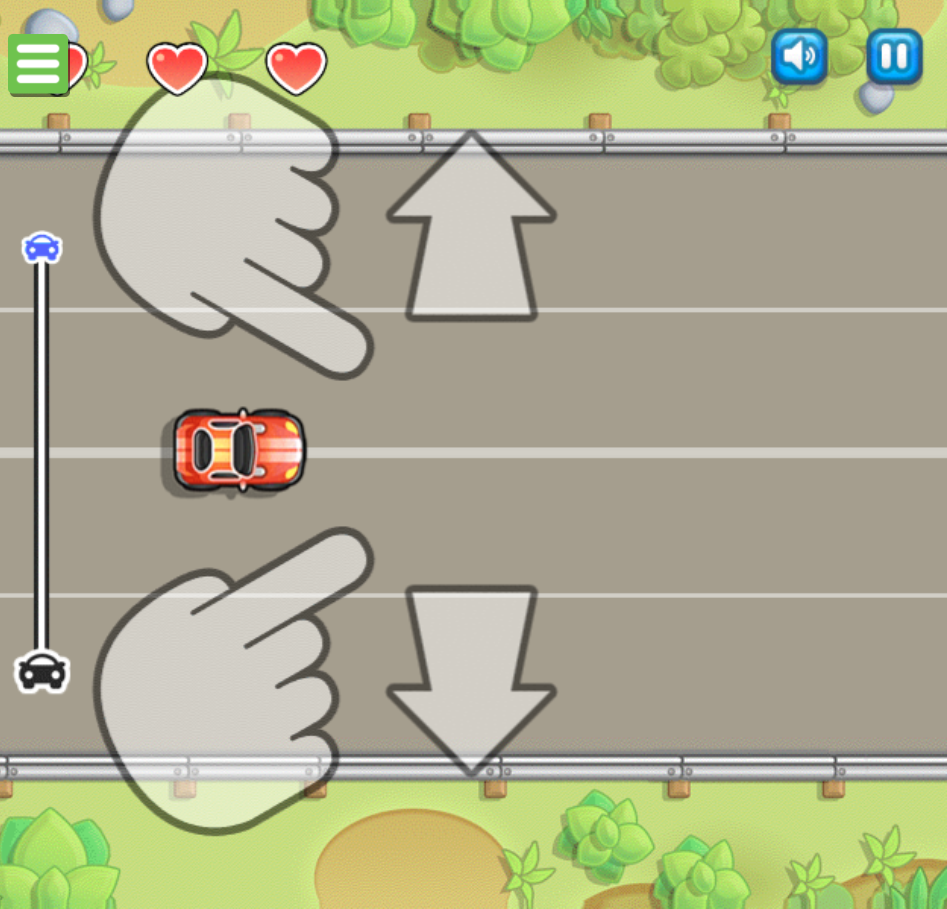 You can use your finger or mouse to move your car
Move around to avoid other cars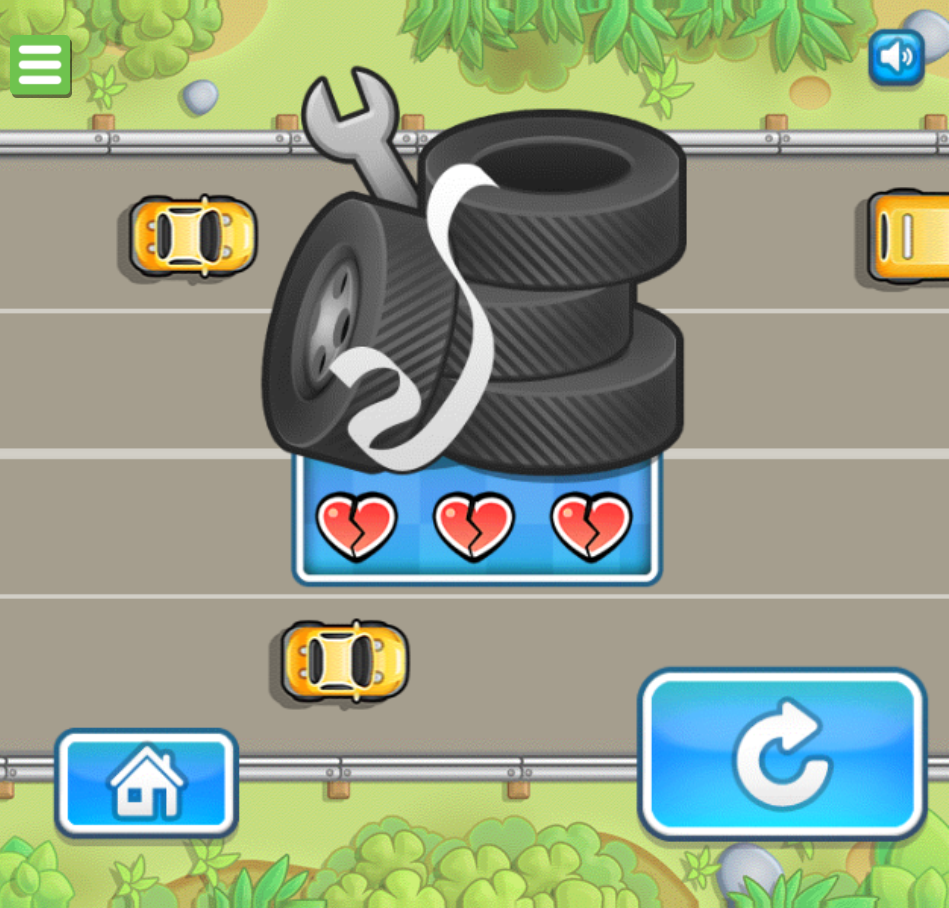 Utilize three lives the game will end the day immediately
Keep following to check out more games: free car racing games, racing games for kids, car games online, sport games to play, free online racing games. Just play and enjoy.
Play more games: