X-trial racing
Motorcycle racing games - Free online racing games are pretty much appreciated from long time players.
Motorcycle racing games is a game that gives you a lot of entertainment, the opportunity to kill free time and release stress are pretty much appreciated from long time players.
X-trial racing – M

otorcycle racing games
You are feeling depressed and want to find something to entertain then 123bikegames.com will be the best choice for you. X-trial racing that we introduce to you is a game of intense racing. Motorbike games bring you more entertainment, have the opportunity to kill free time and release stress. In particular, this game is quite difficult, so it's not easy to get high scores in the first try and players have the opportunity to get through every day. Motorcycle racing games with high quality and colorful interface and realistic sound, X-trial race will definitely give players the feeling of dramatic and enjoyable experience. This game is easy to learn how to play but difficult to conquer all levels. Try it and let us spoil your achievement right now! Good luck and happy!
Game features X- trial racing:
– Free motorcycle racing games to play.
– Splendid graphic, smooth animation and lively sound.
– Have leaderboards to record your achievement.
– An addictive challenging game with 30 levels.
– Suitable for players of all ages.
– Compatible with all devices: iPhone, iPad, Samsung, Window phone, Android devices and all desktop browsers.
How to play X – trial racing:
– On the mobile, touch the screen to play.
– On the computer, press arrow keys to control the bike.
– Balance your bike, jump over the hill and reach the finish line.
– Try to beat all levels with three stars in each level.
Some screenshots from the game: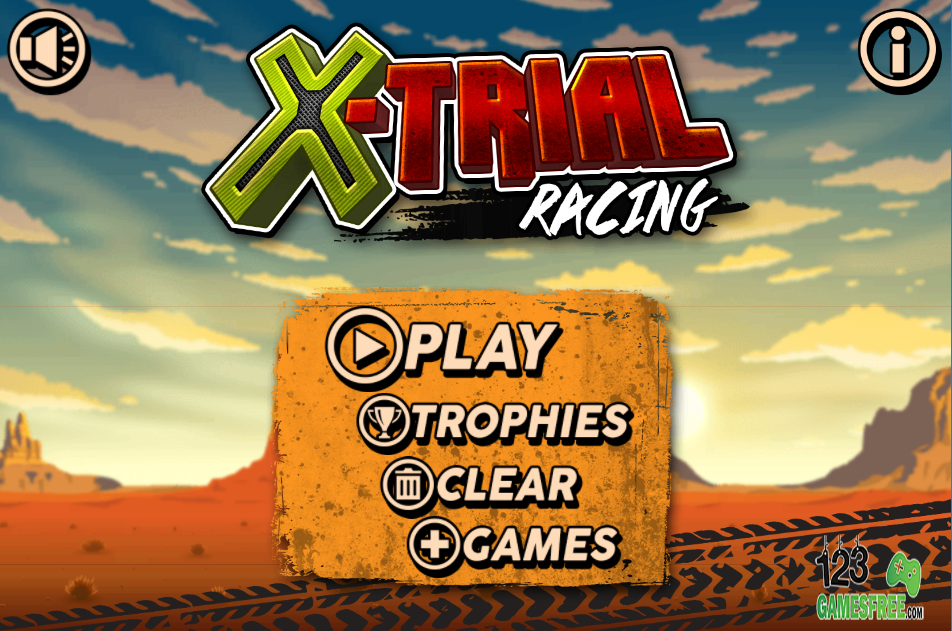 When participating in motorcycle racing games you need to click " Play " to start the game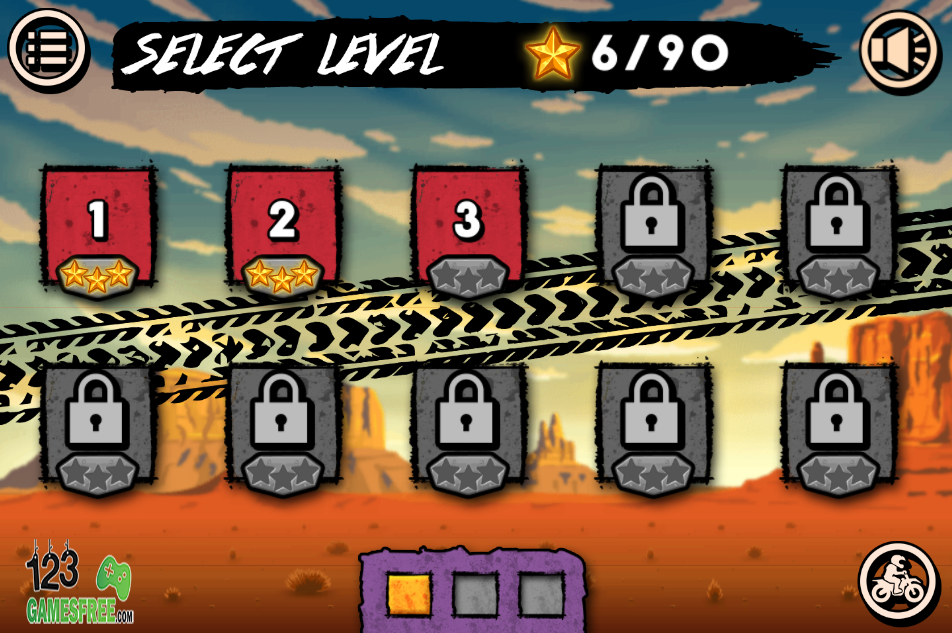 You must have good skills to achieve good three-star of the level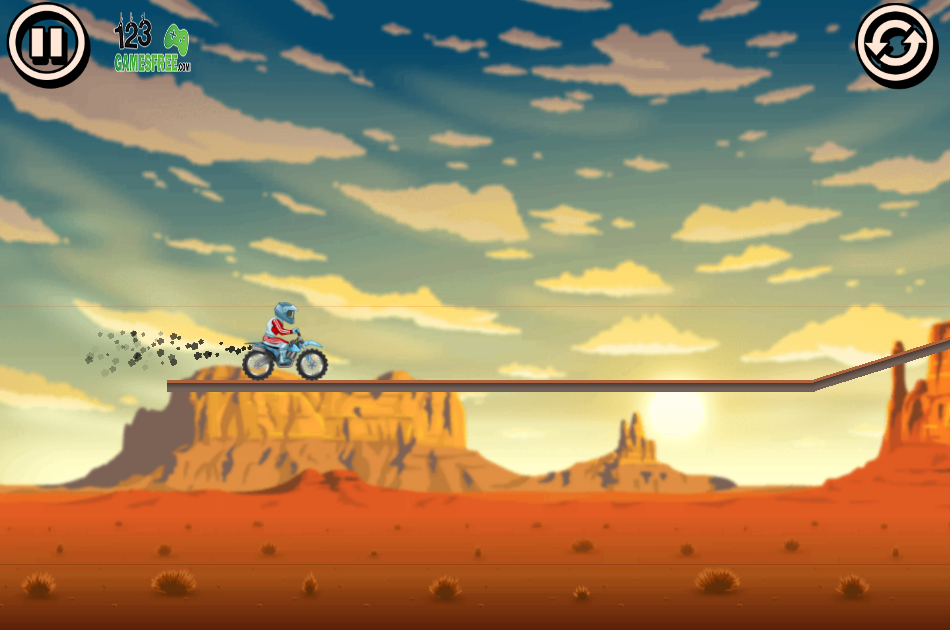 Your task is to move the car to overcome the challenges of the game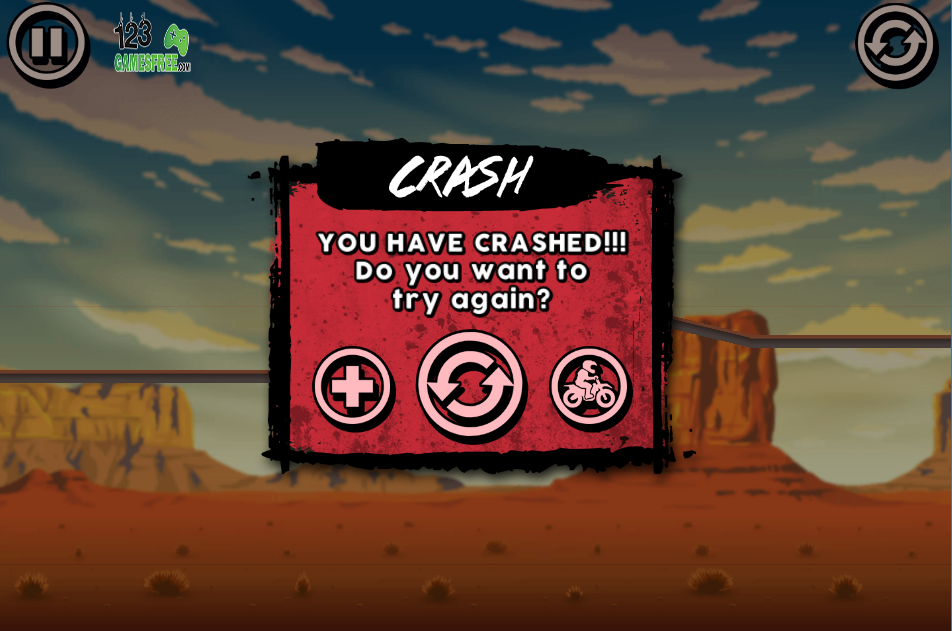 When you fell! you can try again the new game
Keep following to check out more games: bike racing games, car games, free racing games for kids, sport games online, motorcycle racing games, motorbike games, free trial games. Just play and enjoy.
Play more games: